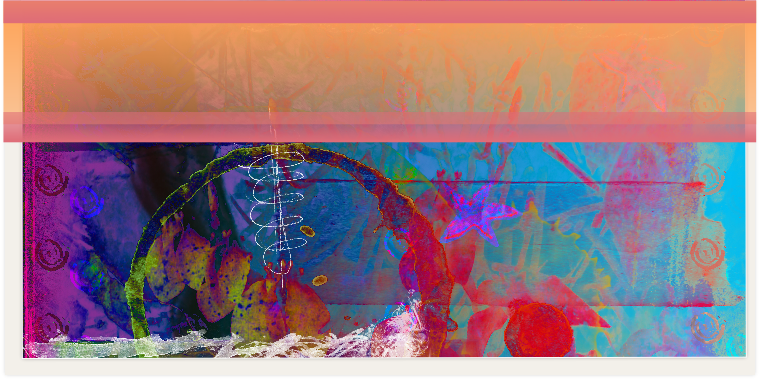 helping you find creative approaches to grief + life experiences


Compilation of henna articles, covering topics like henna recipes, henna for hair, henna on wood, creating bridal celebrations, and more. PLUS as a bonus: Think you can't possibly draw henna designs? WRONG! It is really very simple when you break the complex designs down into the simple shapes they are made of and understand how they work together. Check out our free quickie how-to video to learn how you can do this!
KotaPress & MotherHenna give the following permissions for anyone downloading the book:
To forward the PDF via email -- but please do NOT spam anyone!
To make up to 50 print copies to distribute FOR FREE -- not resale -- to share with other educational or awareness raising organizations.
You must forward/copy intact as a whole work -- you do not have permission to alter, cut, or edit anything.