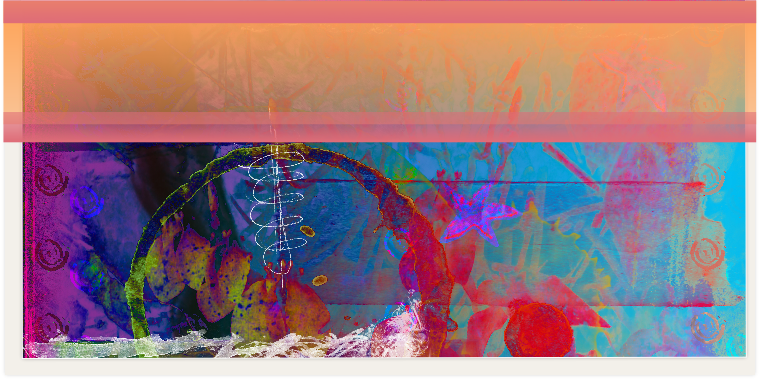 helping you find creative approaches to grief + life experiences

Classes, Events, Happenings

Professional Trainings


March 2018

| Sessions of the Creative Grief Studio Certification Course start with classroom opening at the end of February and first live calls happening beginning of March | Apply Here.


Past Happenings
Crossroads Conference presentation


To see full CV and listings
of past events, click here.
Personal Small Group Sessions


Starts Nov 2017 | Get Creative With Grief - now open for enrollment. Give yourself the gift of getting creative with your grief experiences this holiday season. Join Michelle, Kara and a small group of other like minded people to tend your heart creatively this season.
On Demand | 27 Days To Investigate Grief