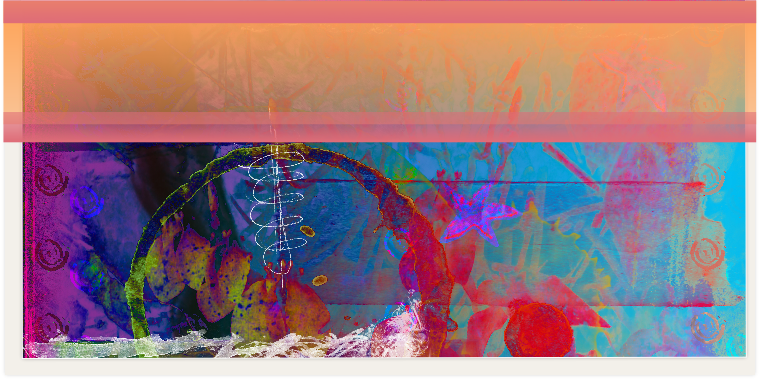 helping you find creative approaches to grief + life experiences

Classes, Events, Happenings

2017


March 2017

| Group exhibit at Heron's Nest Vashon on the topic of Grief + Creativity | See our Join In page.



Fall 2017

| Sessions of the Creative Grief Studio Certification Course start September | Apply Here.


Past Happenings
Click here or the image below for video from my @ Crossroads Conference presentation:
To see full CV and listings
of past events, click here.