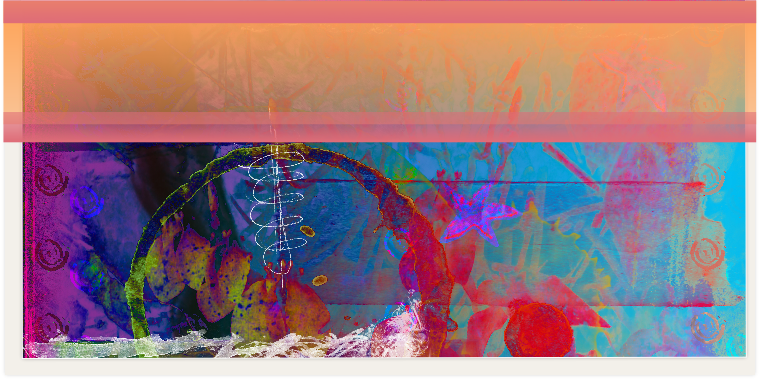 helping you find creative approaches to grief + life experiences


"Flash Of Life is a book that belongs out in the world!
This is one book I've come back to again and again after Madeline's death. Such a beautiful/sad book. It was the first thing I read that I could relate to, until then I thought I might be crazy..."
~Stephanie Paige Cole, author of Still., sweetpeaproject.org
Distribution and Rights
We give permission for anyone downloading the ebook:
To forward the PDF via email -- but please do NOT spam anyone!
To make up to 50 print copies to distribute FOR FREE -- not resale -- to share with others.
To forward/copy intact as a whole work -- you do not have permission to alter, cut, or edit.
Flash Of Life is the narrative of one family's experience of pregnancy and still-birth showing how the death of a child affects a woman, a marriage, a family, and a community. Included is a resource guide for finding online and off line support during the grieving and healing process. If someone you know and love is enduring the death of a baby due to any cause, this can be a wonderful gift to honor the memory of that child. Perfect for those awkward holidays like Mothers/Fathers Day or the first Christmas after the death of the child-- honor that child and recognize that parent's grief with this gift.