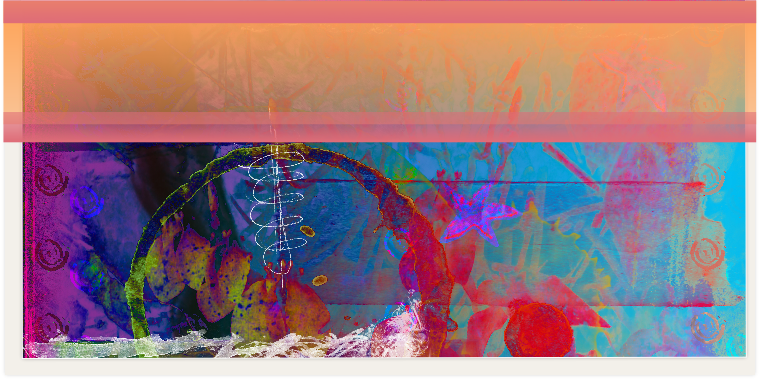 helping you find creative approaches to grief + life experiences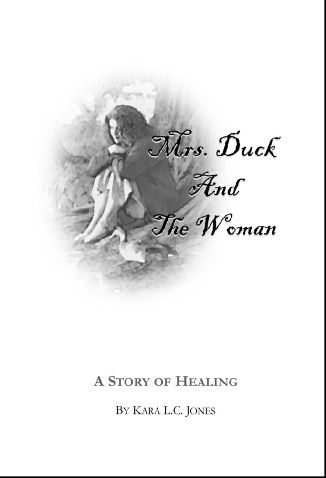 "This book is a gift from the heart of a poet and mother ... With powerful words, Kara Jones describes the grief of a mother... and offers compassionate help … 'Mrs. Duck and the Woman' is a small masterpiece."
~Elisabeth Hallett
Author of "In the Newborn Year" and "Soul Trek"
PDF is approx. 6MB, please be patient with download, released by KotaPress, 10 digit ISBN 1-929359-00-4, 13 digit ISBN 978-1-929359-00-4.
Distribution and Rights
We give permission for anyone downloading the ebook:
To forward the PDF via email -- but please do NOT spam anyone!
To make up to 50 print copies to distribute FOR FREE -- not resale -- to share with others.
To forward/copy intact as a whole work -- you do not have permission to alter, cut, or edit.
Mrs. Duck and The Woman is a story about the death of a child and how parents start over again after that loss. Through a dialogue between Mrs. Duck and Mrs. Woman, we find the beginning clues of how to start transforming the grief.