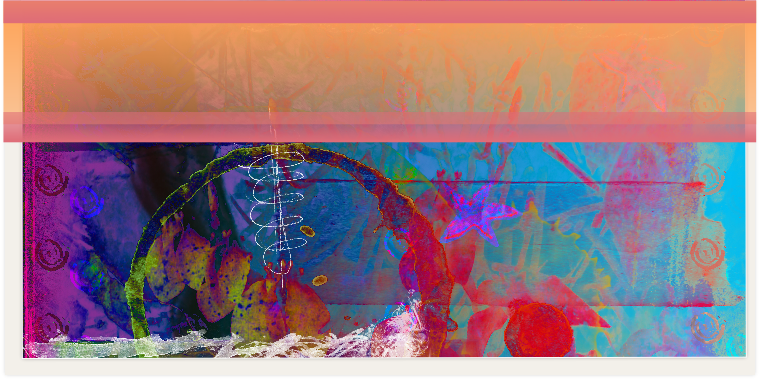 helping you find creative approaches to grief + life experiences

1,000 Permissions Granted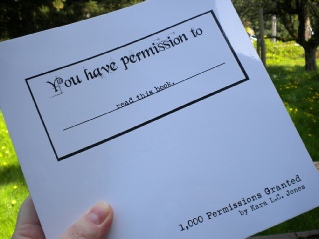 "1,000 Permissions Granted is a wondrous gift this author has given to the world. You have permission… permission to love, live and laugh…This book makes you look at your life in a different perspective, it helps you allow yourself the permission to do what you need to do, releasing guilt and instead nurturing yourself. It's a book of hope and healing, a book of laughter. It's all that! Get it. You will not regret it."
~Ang Westermann
Buy your printable PDF eBook now for $9.99
A note from author Kara L.C. Jones:
Whimsical, fun, silly, thoughtful, intuitive, insightful, and all manner of other permissions are granted in this creative collection of permission slips. This radical statement of inner peace is a companion to my continued practice of creative living, and I hope it will inspire you in your own self-care. In my grief & creativity coaching practice, maybe 98% of the people
who work with me are actually stuck at the point of a permission. They are not giving themselves permission to grieve, or to be happy again, or to risk trying something new, or to just stop and be still. 1,000 Permissions Granted is a workbook of sorts for you to learn how to stop stopping yourself!