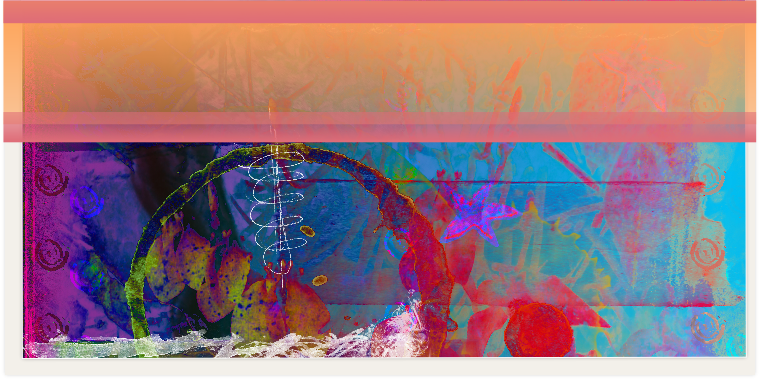 helping you find creative approaches to grief + life experiences

Mentorship for Helping Professionals

Mentorship Coaching One-On-One sessions
regardless of geographic location, via Skype, tele-conference, or in-person on Vashon Island, WA
60 minutes ~ $150/session
NOTE TO CREATIVE GRIEF STUDIO STUDENTS:
I do not offer mentorship to Creative Grief Studio students currently enrolled in our Certification Course. I am available to you either before you enroll or after you've completed the live calls for the Course.
Mentorship is for those in the helping professions such as coaching, hospice, nursing, therapy, funeral home services, chaplain, alternative medicine, group facilitators, social work, and more.
You will learn how to:


Get unstuck in your creative practice

Enhance your professional skills

Be present with clients by tapping into your intuitive balance

Avoid burnout by expanding self-care to include community and relationship

Exercise your resilience and resourcefulness

Tap into innovative ideas that go beyond the limitations of "the stages of grief" and "closure"

Use experiential, personal development to fuel your professional growth
"Kara is warm, kind, caring, compassionate and committed to ensuring that each person grows personally and professionally. She has deep knowledge of all aspects of using art in healing, is an amazing artist and healer herself plus she is a deep and respectful listener and coach."
~Sherene Zolno,The Leading Clinic