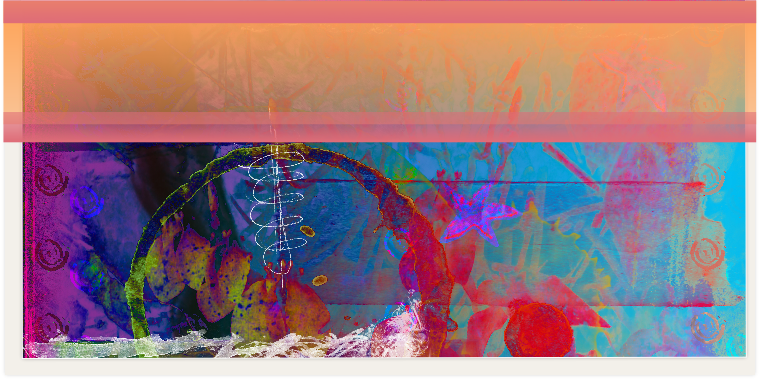 helping you find creative approaches to grief + life experiences


"Woodmont Ave is a stroll down memory lane… it even gave my husband goosebumps."
~Terri Orris Nardelli,
author's childhood friend
Buy your printable eBook version of this book now for $2.00
Note from author Kara L.C. Jones:
Watery, intuitive, memories and dreams of childhood. I previously thought all of this was lost, but am so happy to have recovered much of it in these poetic snapshots. This poetry chapbook is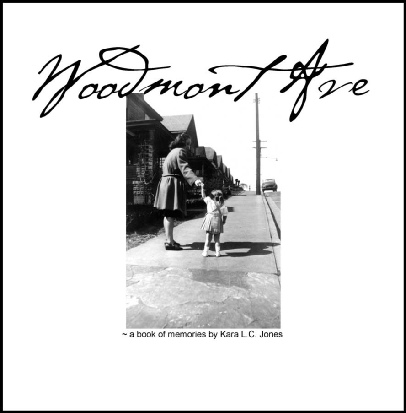 published as a companion to my continued explorations of radical creativity.
Woodmont Ave explores my memories of coming of age on the Ave in the 1980's and the memories of my mother who was a child there in the 1940's. Woodmont Avenue has been home to four generations of my family, with my great grandparents landing there after they emigrated from Italy.
I'm honored to be sharing these narrative pieces with you now.