Welcome to Grief + Creativity
{heARTmaking + education}
Helping you find creative approaches to grief + life experiences
through personal + professional classes, mentorship coaching, books, art, blog artcles, and podcasts. You are not alone.
Start Here
Work with Me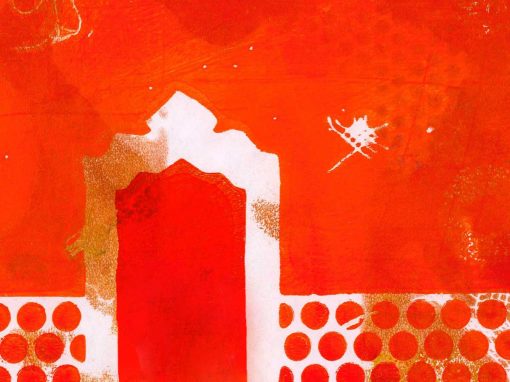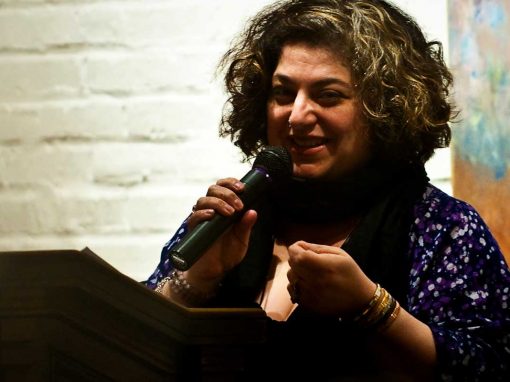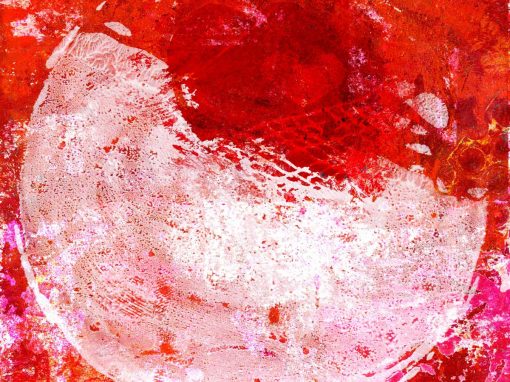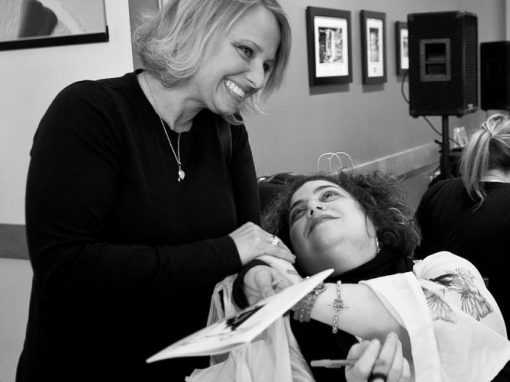 In small group classes, I offer space for you to personally explore your relationship to your grief experiences. My hope for every participant is that they come away exploring creatively in ways that go beyond the limitations of universal methods such as stages or tasks. Through a variety of malleable creative approaches, I hope you will see that creativity is yours for the taking to make or re-make meaning and agency in your life to live heART-fully in the face of grief.
While I can work with you over at the Creative Grief Studio through their Certification program, I am also available to you here via Professional Mentorship. Here you will have opportunities to get unstuck in your creative practice by maintaining and enhancing your skills; exercising your resiliency and resourcefulness; tapping into innovative ideas to get beyond the limitation of "stages" and "closure." Learn to use experiential, personal development to fuel your professional growth.
Looking for more resources to understand how grief + creativity partner to help support both the individual and relational experiences we have with grief? No problem! I've got lots of resources custom made for you via articles, books, art, and our Grief+Creativity Podcast. In all the resources, I do the best I can to share some of my personal / professional experience + ideas on how you might apply various creative tools to your life + work.
"Kara's visualizations and experiential exercises helped me work through my emotions creatively, bringing me out of my own downward spiraling mind and opening me to my own depth and aliveness at a very difficult time in my life, simultaneously connecting me to a virtual community."
Aliza Rothman Labowitz
"Oh. This is DIVINE. I'm reading Kara's book: 1000 Permissions Granted. Thank you Kara for this amazing work and gift. This is one of those books to gift to someone as a powerful reminder."
Staci Jordan Shelton
"I have had the pleasure of having Kara as one of my educators for over four years. Kara has powerfully shown me her down to earth nature, her straightforward manner, her leading edge ideas and social justice philosophy. I highly recommend her as a teacher." #artfulheart
Rob Halfyard