Welcome to Grief + Creativity
{heARTmaking + education}
Helping you find creative approaches to grief + life experiences
through personal + professional classes, mentorship coaching, books, art, blog artcles, and podcasts. You are not alone.
Start Here
Work with Me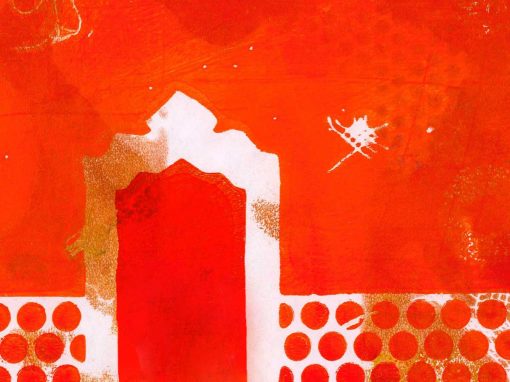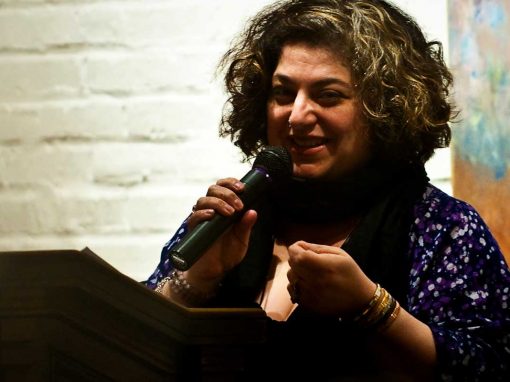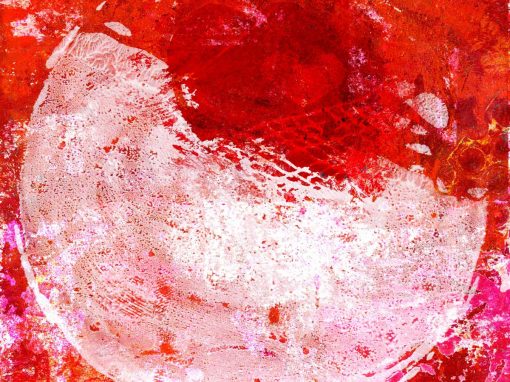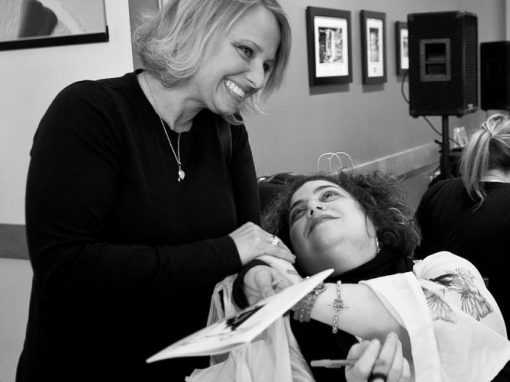 In these on-demand classes, I offer space for you to personally explore your relationship to your grief experiences.
Looking for more resources to understand how grief + creativity partner to support individual + relational grief aspects? No problem!
"Kara's visualizations and experiential exercises helped me work through my emotions creatively, bringing me out of my own downward spiraling mind and opening me to my own depth and aliveness at a very difficult time in my life, simultaneously connecting me to a virtual community."
Aliza Rothman Labowitz
"Oh. This is DIVINE. I'm reading Kara's book: 1000 Permissions Granted. Thank you Kara for this amazing work and gift. This is one of those books to gift to someone as a powerful reminder."
Staci Jordan Shelton
"I have had the pleasure of having Kara as one of my educators for over four years. Kara has powerfully shown me her down to earth nature, her straightforward manner, her leading edge ideas and social justice philosophy. I highly recommend her as a teacher." #artfulheart
Rob Halfyard